Straatweg 62 3621 BR, Breukelen The Netherlands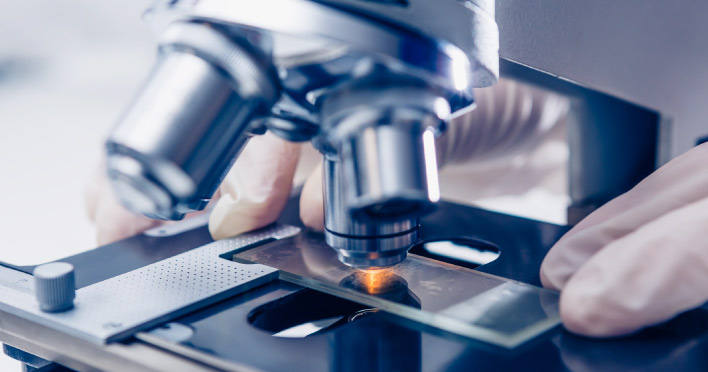 The European Union represented by the European Commission
Modernising schools with Science Laboratories – Primary Education Laboratory and didactic Equipment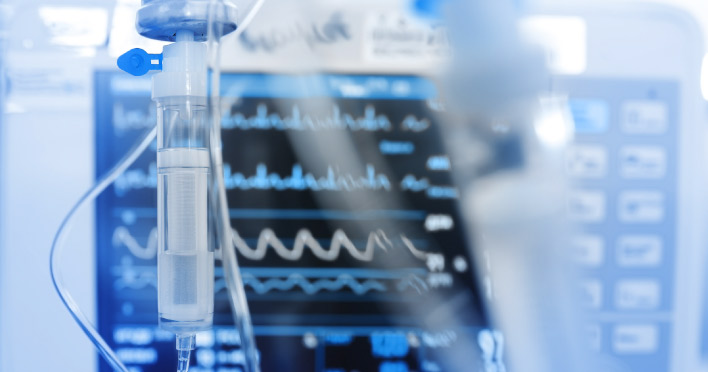 UNOPS Somalia
Supply of Medical Equipment to Banadir Hospital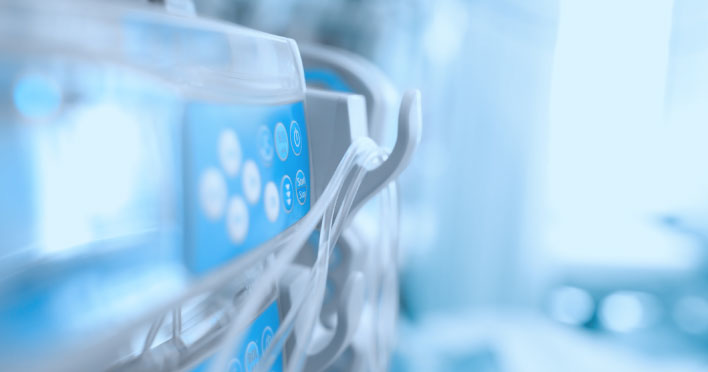 PROMESAFI
Central America
,
Costa Rica
Purchase and installation of equipment for the Central Laboratories of the National Service for Animal Health and State Phytosanitary Service of the Ministry of Agriculture and Livestock.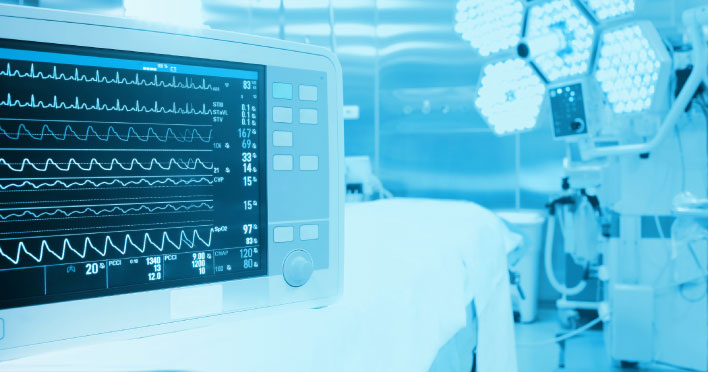 Ministry of Public Health
Supply and installation of equipment and biomedical devices for Public Health Centers.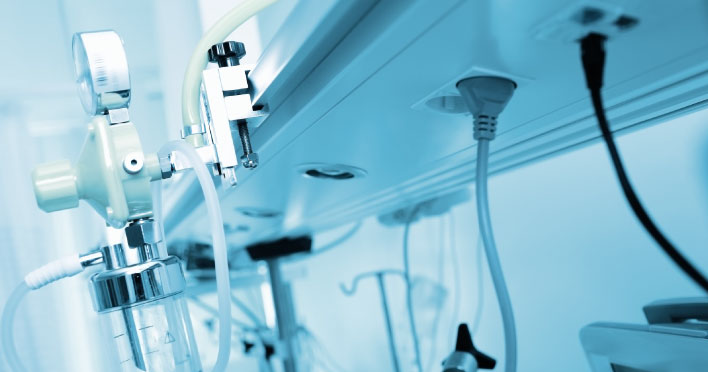 National Police of Nicaragua. Central Criminology Laboratory
Central America
,
Nicaragua
Supply of equipment for the Central Criminology Laboratory of the National Police of Nicaragua.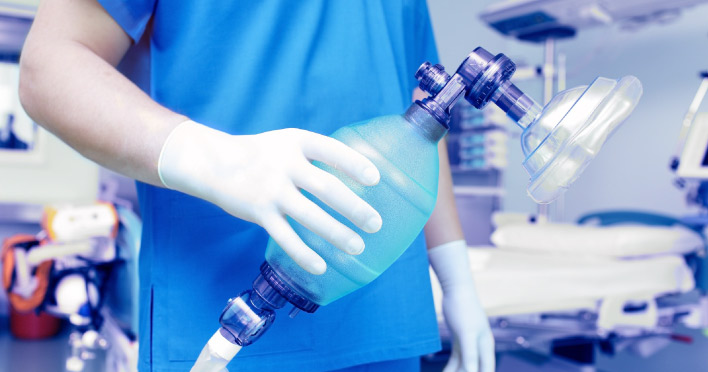 UNOPS
Supply, delivery and installation of Medical / Laboratory Equipment.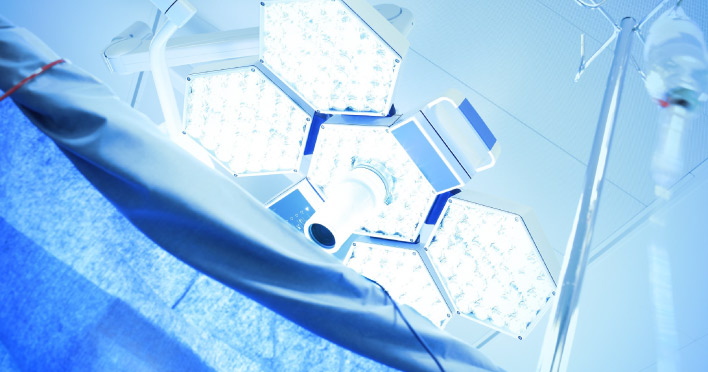 Ministry of Health
Supply and Installation of Biomedical and General Equipment.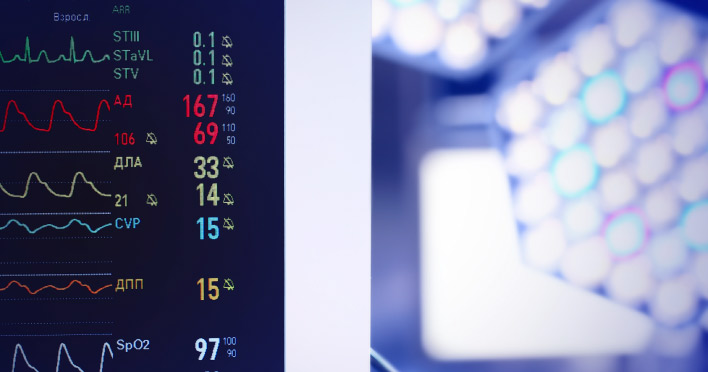 EUSEC RD Congo
Africa
,
Democratic Republic of Congo
Supply and Installation of Furniture for Schools and the Headquarters of the FARDC.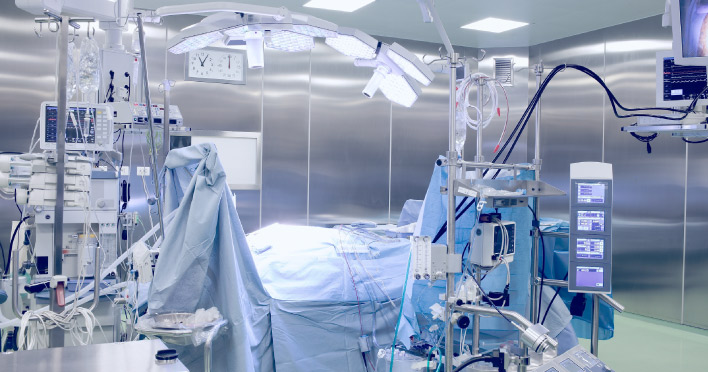 Laboratorio Tecnológico del Uruguay (LATU), Entidad de Gestión del Proyecto ECONORMAS MERCOSUR
Argentina
,
Brasil
,
Paraguay
,
South America
,
Uruguay
Procurement of Laboratory Equipment and Evaluation Tests for the conformity of Products (Electrics – Wooden Furniture / Metal-mechanics).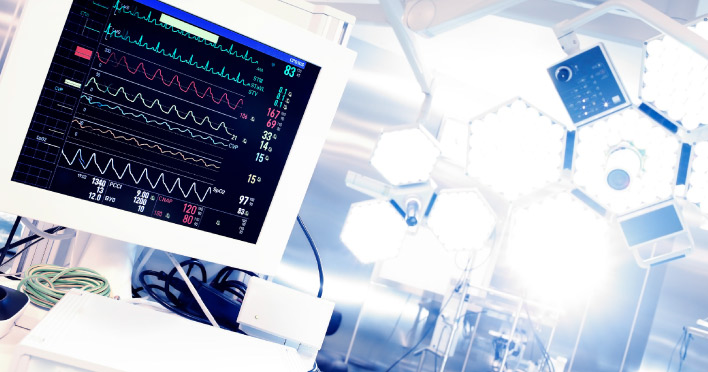 Ministry of Finance, National Officer of the European Development Fund
Supply, installation and commissioning of technical and medical equipment for the hospital of Arlit district and integrated health centers (CSI) of Arlit Carré and Akokan.